Working with Pachamama, Mother Earth
A meditative exercise with drum and song to assist you in releasing any worries to the regenerative heart of Pachamama. This audio will support you in transforming these worries. It then leads you to call in energy and healing from Pachamama. In a higher frequency of light and love, you can call in anything you want with gratitude.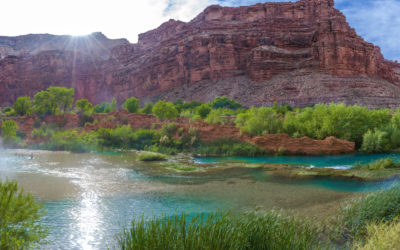 "Your prayer is like an arrow. Walk behind it as it clears the way for you." Mona Polacca On her mother's side, Mona is Havasupai, the people of the Blue Water. On her father's side, she is Hopi from the Sun Clan and Tewa from the Tobacco Clan. An important foundation...