The Shipibo Icaro Tradition
The Shipibo peoples of the Amazon believe everything has its own song and pattern. Anna shares the basics of their understanding of the universe and ends by offering a icaro, a sung prayer.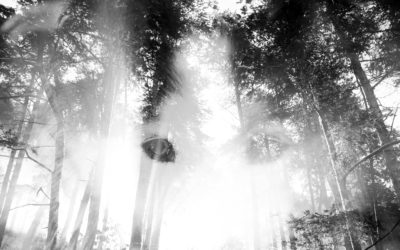 While visiting a meadow with your spirit guide, you wonder towards a forest, the mountains, or stand on the beach overlooking the ocean. Comfortably sitting, ask your question and see what animal spirit steps in to answer. Download MP3 File About Dr. Steven Farmer Dr....