Can the uncomfortable travel companion doubt, be a stern teacher commanding you to do work or an ally protecting you? How does discipline interact with doubt as a way to help you move forward?
Through song and prayer we can ask spirit to help us remove doubt and old patterns, replacing the space with new power by opening the mind and heart.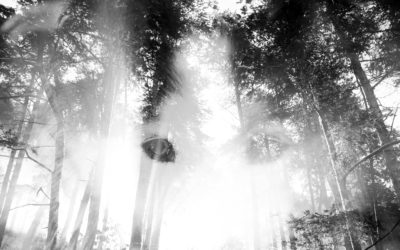 While visiting a meadow with your spirit guide, you wonder towards a forest, the mountains, or stand on the beach overlooking the ocean. Comfortably sitting, ask your question and see what animal spirit steps in to answer. Download MP3 File About Dr. Steven Farmer Dr....