African Shamanism & Ancestral Wisdom
Dr. Steven Farmer interviews Gretchen Crilly McKay about the wisdom obtained from working with a Sangoma (African Shaman) through a divination process called throwing the bones. Gretchen is reunited with her African ancestors as she begins to cultivate the healing process of her DNA for past, present and future generations.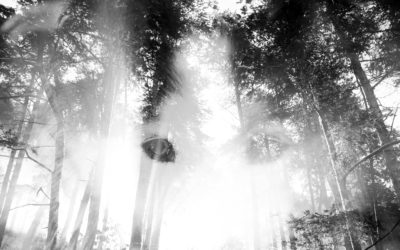 While visiting a meadow with your spirit guide, you wonder towards a forest, the mountains, or stand on the beach overlooking the ocean. Comfortably sitting, ask your question and see what animal spirit steps in to answer. Download MP3 File About Dr. Steven Farmer Dr....