Tobacco Clearing & Protection
Tobacco is very useful for clearing and protecting yourself against unwanted energies. Our July Audio is 10 minutes and includes a brief explanation of working with tobacco as an ally, and a virtual clearing and protection so that you can experience to power of tobacco for yourself.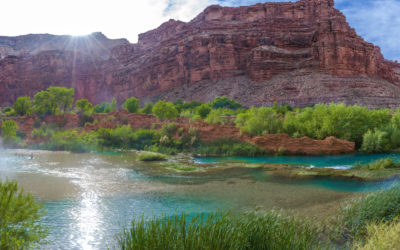 "Your prayer is like an arrow. Walk behind it as it clears the way for you." Mona Polacca On her mother's side, Mona is Havasupai, the people of the Blue Water. On her father's side, she is Hopi from the Sun Clan and Tewa from the Tobacco Clan. An important foundation...