Shamans, Practitioners and the Shamanic Path
What is the difference between a shaman, a shamanic practitioner and someone walking a shamanic path? When is it appropriate to claim the title of shaman vs shamanic practitioner? Through these questions this audio explores how we can authentically integrate shamanic practices into modern western society.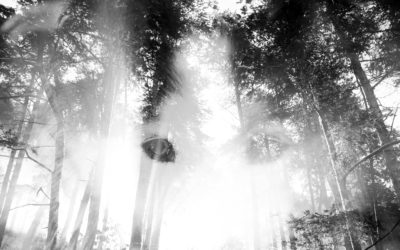 While visiting a meadow with your spirit guide, you wonder towards a forest, the mountains, or stand on the beach overlooking the ocean. Comfortably sitting, ask your question and see what animal spirit steps in to answer. Download MP3 File About Dr. Steven Farmer Dr....