Journey West on the Celtic Medicine Wheel
This audio takes you on an extended journey into the direction West on the Celtic medicine wheel. You explore the mythic qualities of the West, learn a healing song in Gaelic and you're offered a shamanic drum journey to the West for cleansing.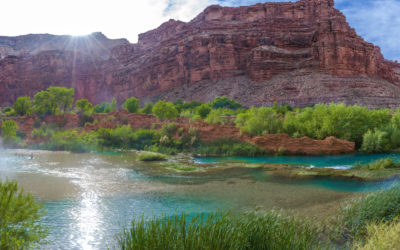 "Your prayer is like an arrow. Walk behind it as it clears the way for you." Mona Polacca On her mother's side, Mona is Havasupai, the people of the Blue Water. On her father's side, she is Hopi from the Sun Clan and Tewa from the Tobacco Clan. An important foundation...