Healing Through The Generations: A Guided Meditation
What are you ready to release? What have you noticed within your family unit that you would like to clear, not only for yourself but for future generations? With the help of our ancestors, Archangel Michael and our animal allies, Dr. Steven Farmer guides us towards a deeper level of generational healing. Through this guided meditation, you are shown how to call on the exact ancestor that carried this particular concern. Through forgiveness and gratitude you can help to heal them so they may move even further through the various levels of spiritual evolution.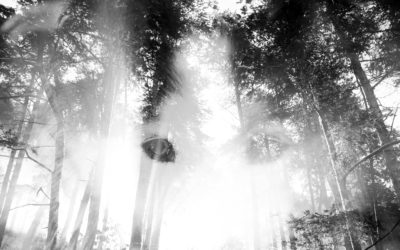 While visiting a meadow with your spirit guide, you wonder towards a forest, the mountains, or stand on the beach overlooking the ocean. Comfortably sitting, ask your question and see what animal spirit steps in to answer. Download MP3 File About Dr. Steven Farmer Dr....