Drumming for a Shamanic Journey
This month we offer a meditative drum journey. We hope it supports you with an ongoing resource for attending to any particular intention that may arise. You can always drum along, or use it in situations where you are unable to drum yourself.  Blessings on your journey.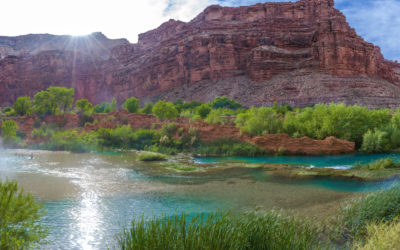 "Your prayer is like an arrow. Walk behind it as it clears the way for you." Mona Polacca On her mother's side, Mona is Havasupai, the people of the Blue Water. On her father's side, she is Hopi from the Sun Clan and Tewa from the Tobacco Clan. An important foundation...