Challenges and Joys of working the Celtic Tradition (December 2017)
Tom Cowan, Jane Burns and Jaime Meyer discuss what drew them to Celtic Shamanism. Each shares some of their favorite Celtic practices and how they integrate these practices into their daily lives. Together they discuss how Celtic traditions are relevant to our times, and how the Celtic Goddess Cailleach can help us befriend the Winter as we move into the Solstice season.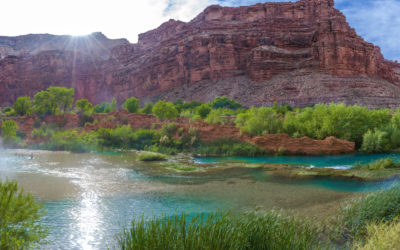 "Your prayer is like an arrow. Walk behind it as it clears the way for you." Mona Polacca On her mother's side, Mona is Havasupai, the people of the Blue Water. On her father's side, she is Hopi from the Sun Clan and Tewa from the Tobacco Clan. An important foundation...