A Meditation for Shamanic Wellness
Calling on the Directions to assist in claiming the knowingness of our true essence.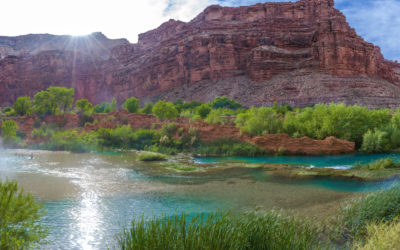 "Your prayer is like an arrow. Walk behind it as it clears the way for you." Mona Polacca On her mother's side, Mona is Havasupai, the people of the Blue Water. On her father's side, she is Hopi from the Sun Clan and Tewa from the Tobacco Clan. An important foundation...