5 Practices for Shamanic Tending of People, Places and Events
This audio that supports our Shamanism Without Boarders Program and Handbook. This audio provides 5 guided practices for the shamanic tending of people, places and events that carry trauma, disturbance or just need help to rebalance.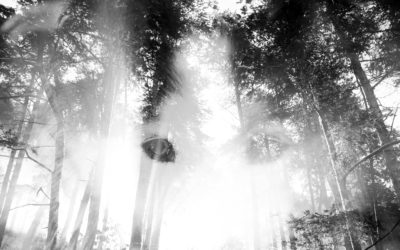 While visiting a meadow with your spirit guide, you wonder towards a forest, the mountains, or stand on the beach overlooking the ocean. Comfortably sitting, ask your question and see what animal spirit steps in to answer. Download MP3 File About Dr. Steven Farmer Dr....