Coming Out of the Closet
June 23, 2022 @ 11:00 am

-

12:30 pm

PDT

Free
Join us on Thursday, June 23rd for the 4th event in our 6-part Medicine Weaver Mini-series on bringing your medicine into the world. Each of these free online events features a special guest and includes an opening discussion on a focus topic, followed by a guided experience to support you in deepening your connection to the teachings.
Event Topic: Coming Out of the Closet (And the Astrology to Help You Do it)
Part of the initiatory journey into sharing your medicine typically involves a period of death and rebirth– shedding your old, well-constructed and safe identity, and 'coming out of the closet' with your True Self.
In this month's event, Kim Coots will share her story of discovering and honing her gifts as an evidential medium, amidst a flourishing career as a corporate executive. Through her story we will explore the archetype of the 'Wounded Healer' and common themes, fears and deep work that many healers encounter as they ripen their capacity to serve and prepare to share their unique gifts with their community.
Kim will share her own struggles with hiding her gifts and allowing herself to be seen. She will offer insights on how astrology helped her to find the clarity, knowing and courage within herself to come out of the closet as a spiritual healer and teacher.
In the experiential portion of our event, Kim will guide participants to explore their astrology charts and identify a key aspect of your chart that could help in your journey to sharing your medicine.
All participants will receive preparatory instructions to pull your astrology chart prior to the event. We will also have time for Q & A at the end of the event.
Special Guest, Kim Coots
Kim Coots is a certified grief coach, evidential medium, ordained minister, and spiritual teacher, as well as an Inc. 500 award-winning business leader. Although she's enjoyed a successful 30-year business career, the unexpected deaths of her daughter and mother changed the trajectory of her life and her path of service.
Embracing her gifts as a spiritual teacher and evidential medium, Kim teaches women who've experienced the death of a loved one how to utilize spiritual tools and techniques for transforming grief and connecting with loved ones in Spirit so they can find hope, healing, and purpose in living after loss.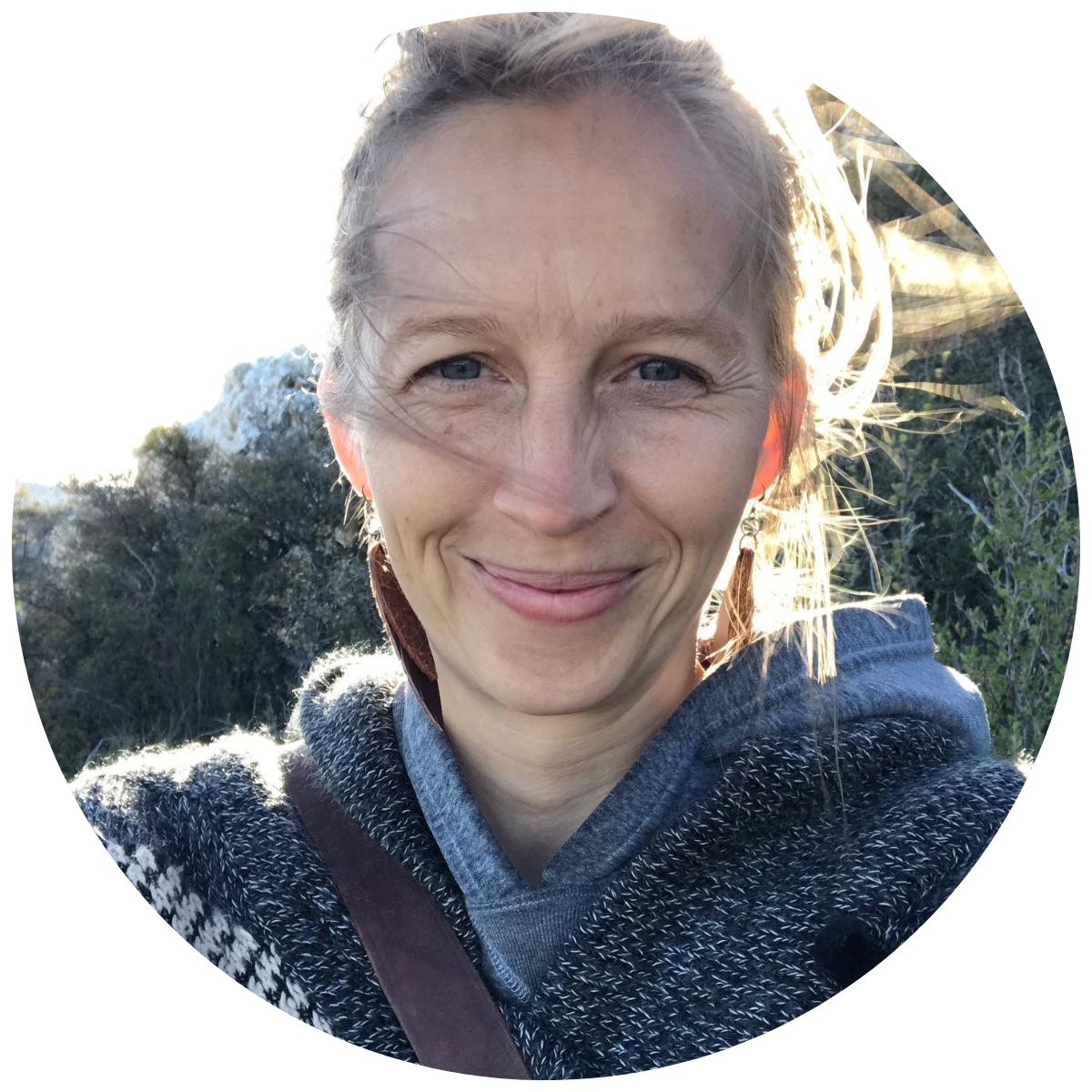 Event Host, Megan Theoret
Megan Theoret is the founder of Medicine Weaver School. She is a nature-based shamanic guide and ceremonialist, with over ten years of experience in shamanic practice and personal coaching. She facilitates individual and group experiences to support people in discovering and bringing their medicine into the world.
Event Details
90-minute live Zoom call on Thursday, June 23rd @ 11am PDT
No cost, this is a free event!
Recorded playback will be provided within 24hrs to all participants, including those who cannot attend live.