Transforming Your Trauma
May 19, 2022 @ 11:00 am

-

12:30 pm

MST

Free
Join us on Thursday, May 19th for our 3rd event in our 6-part Medicine Weaver Mini-series on the topic of bringing your unique medicine gifts into the world. Each of these free online events features a special guest and includes an opening discussion on a focus topic, followed by a guided experience to support you in deepening your connection to the teachings.
Event Topic: Transforming Your Trauma
The journey of bringing medicine into the world will inevitably brings you into contact with 'the thing that is in the way'. Perhaps the thing that to this point, has perhaps kept you safe and small, and also inhibited you from embodying a more true, big and authentic way of being.
Often times stepping towards a more full expression of who you are will bring you face to face with your deepest fears, core wounds, and the current or past-life trauma that helped establish these patterns. Learning to cultivate the inner resources to meet, tend and eventually transform these fear patterns is a necessary and ongoing rite of passage for anyone on a healing path. Mastering the capacity to transform your trauma and reclaim your personal power opens more and more room for the medicine of the True Self to come through.
In part 3 of our series, Joseph McCaffrey will share insights on transforming trauma, which he has gained through his own healing journey as well as his training and professional practice as a licensed counselor, trauma therapist and soul guide.
We will have time for some brief Q & A, and then move into a guided healing journey intended to help you connect with a process and inner resources for transforming your fear patterns.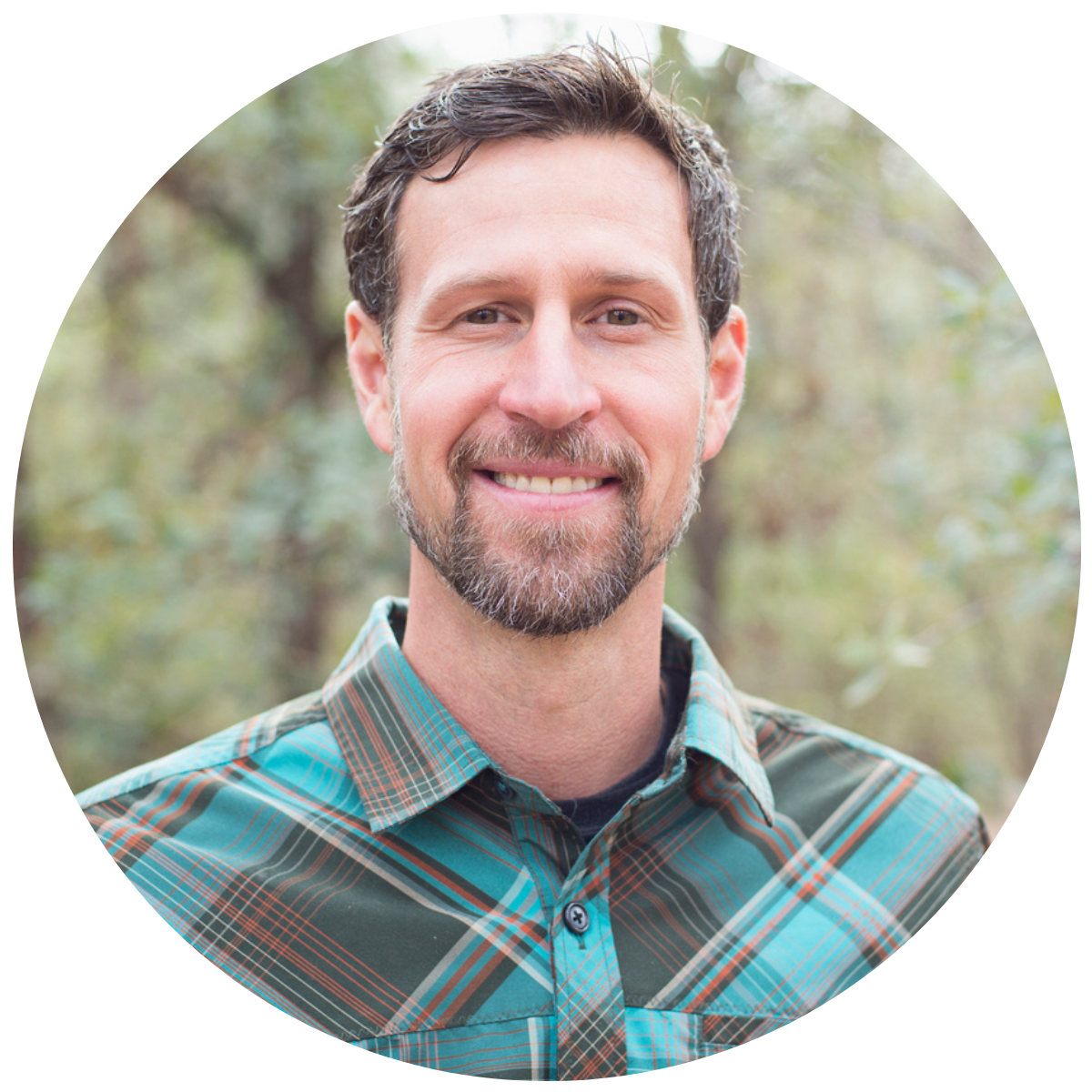 Special Guest, Joseph McCaffrey
Joseph McCaffrey is a licensed counselor and soul guide who specializes in complex developmental trauma. His approach is influenced by Ecotherapy, spirituality, mindfulness, somatic work, and grounded in The NeuroAffective Relational Model (NARM). He is currently a Training Assistant at the NARM Institute. He trained in MDMA Psychedelic Assisted Therapy Training Program at the Multidisciplinary Association of Psychedelic Studies (MAPS). Joseph has also trained with Bill Plotkin at Animas Valley Institute in the Soulcraft Apprenticeship Initiation Program. He has guided self-designed programs and apprenticed to nature-based Soul work experiences in wild settings throughout North America.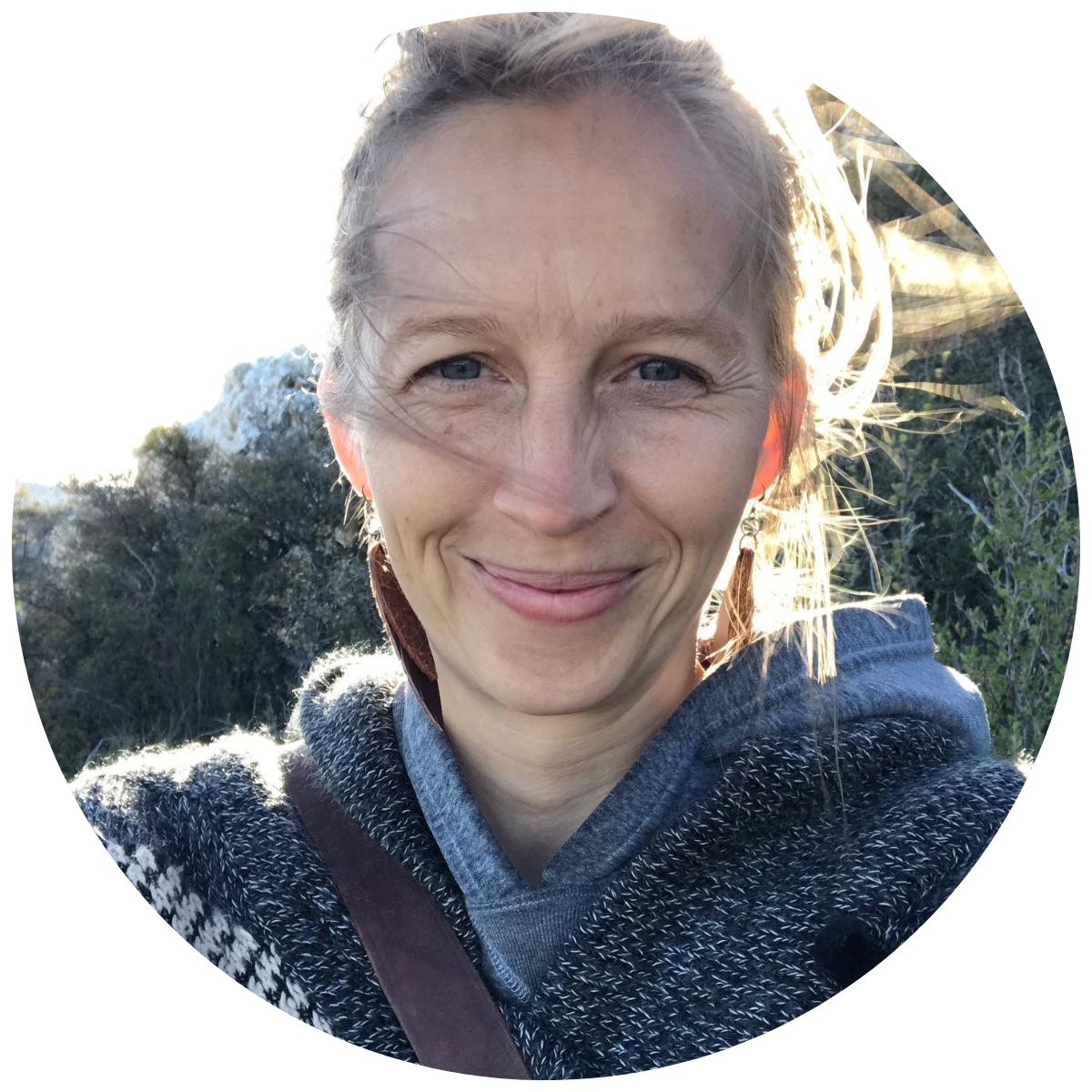 Event Host, Megan Theoret
Megan Theoret is the founder of Medicine Weaver School. She is a nature-based shamanic guide and ceremonialist, with over ten years of experience in shamanic practice and personal coaching. She facilitates individual and group experiences to support people in discovering and bringing their medicine into the world.
Event Details
90-minute live Zoom call on Thursday, May 19th @ 11am PDT
No cost, this is a free event!
Recorded playback will be provided within 24hrs to all participants, including those who cannot attend live.